I've been looking for a new doorbell and was recommended the Orion Smart Doorbell. For under $100, it seemed like a compelling option, so I got one.
A few thoughts
Premium look with nice finish
Sturdy and robust feel
Much larger than a traditional doorbell
Ring button could be more obvious
Weather resistant but not storm proof, so place under an eave
Bracket looks upside down (it's not - check the packaging)
Easy enough to install; you will need access to some tools
Nice to have a dedicated mobile app
Slight lag between bell ringing and receiving a notification on your phone; I hear that's pretty common though
Inside reciever is loud enough by default, but you can adjust the volume
Supports local storage up to 128GB (16GB included)
Installing
You will need a drill, so be prepared for that. If you don't have one, these sticky strips are an option, but aren't theft proof.
Once you have the required tools ready (drill & bits, pencil, screwdriver and level), measure the recommended distance from the floor, drill two pilot holes and secure the bracket in place using the provided screws. From there, the doorbell simply clips in.
For the average DIYer, it should only take 20-30 minutes.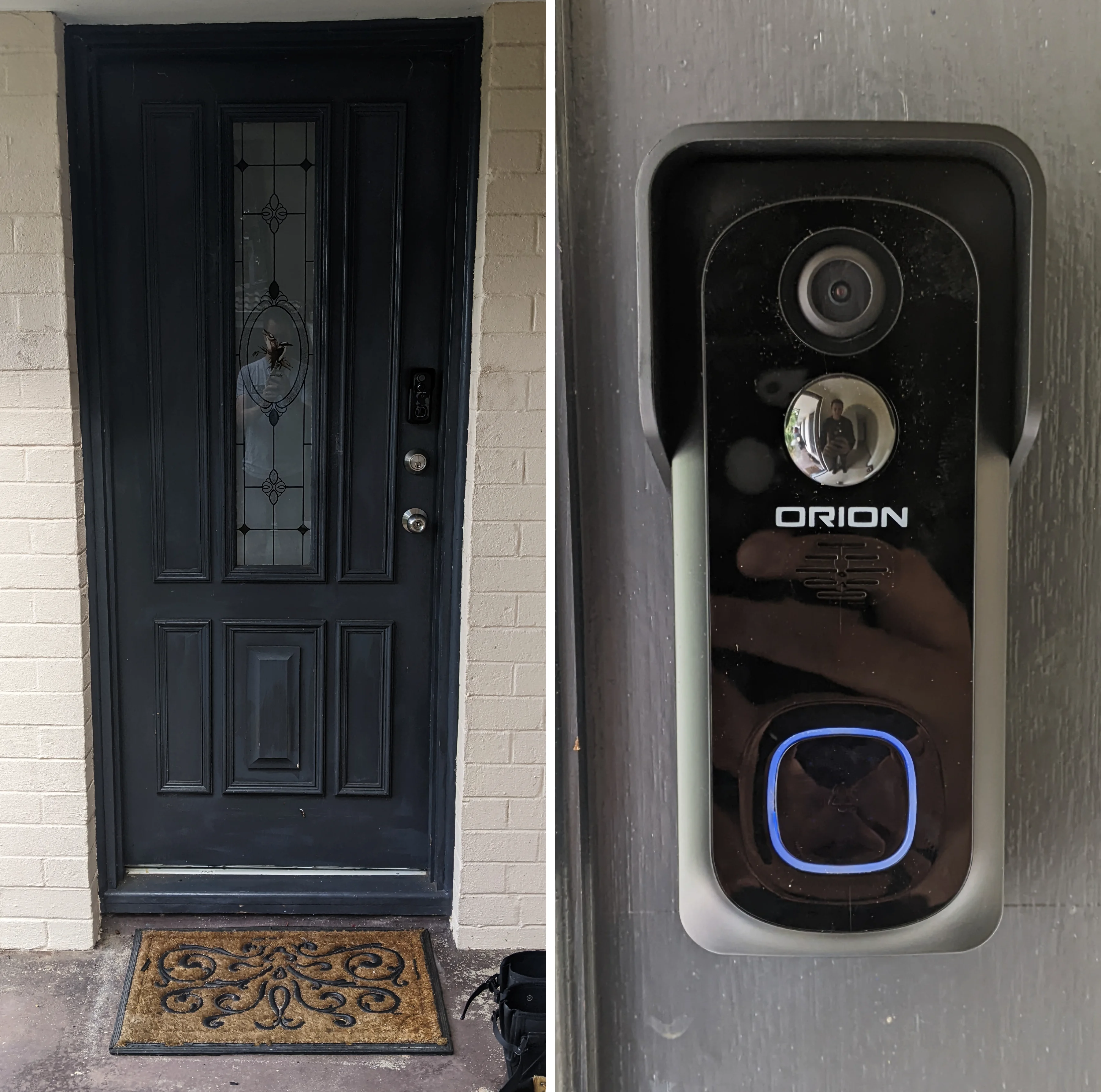 Connecting
To use the smart features, download the Grid Connect app, otherwise it's just a very expensive ringer.
It's a simple connection if your modem is set to 2.4GHz. My modem was set to 5GHz so I had to change frequency before it would connect. You will receive a warning during set-up if the modem is on the wrong frequency.
Using the Mobile App
Open the app to start an encrypted connection and activate the camera. Below the video feed, there's options to take a photo, speak using two-way audio and record video.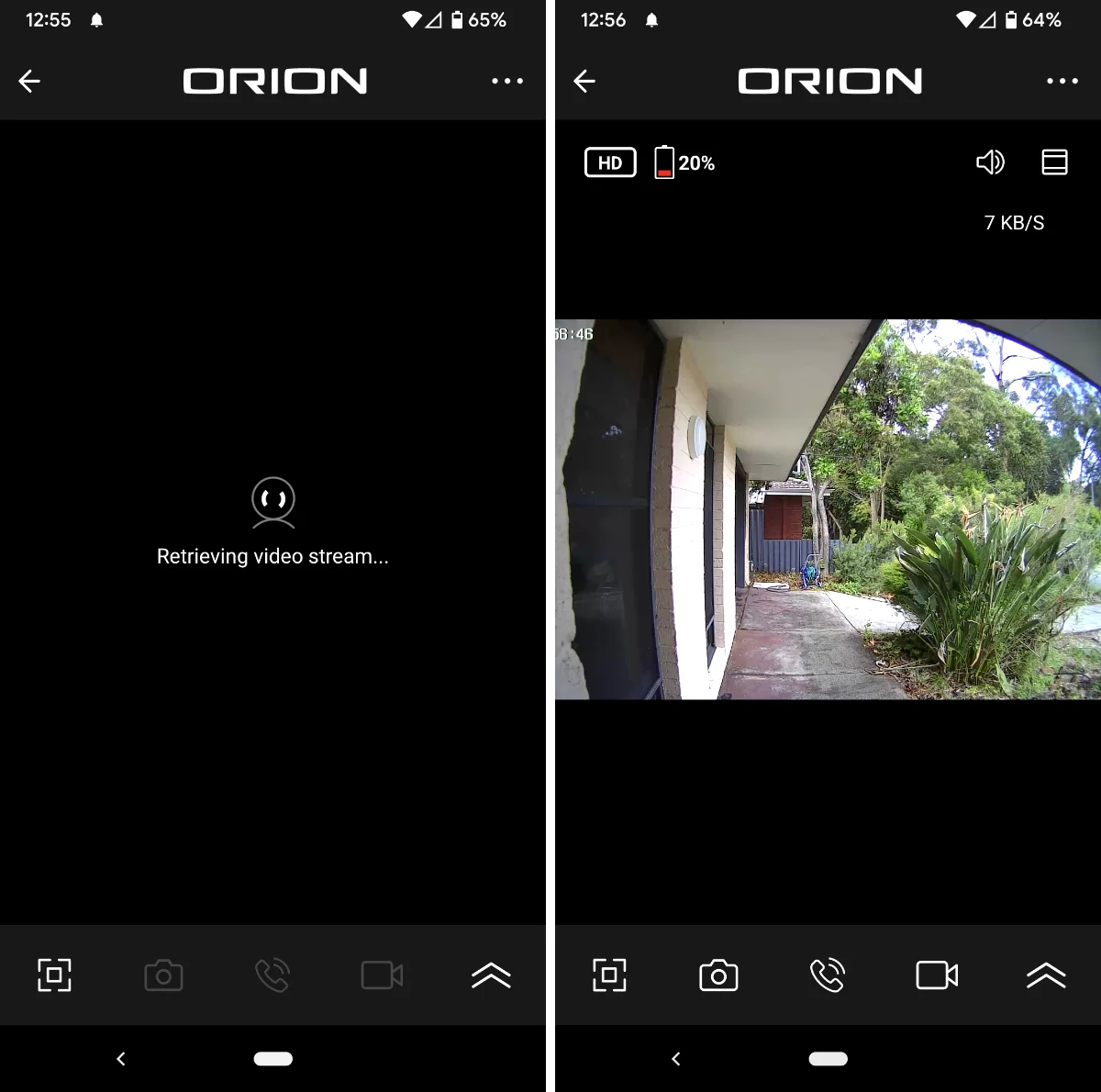 There's also a settings screen which has extra features which aren't turned on by default:
Activating motion detection (with sensitivity rating)
Night vision
Bell settings (e.g. pick a new ring!)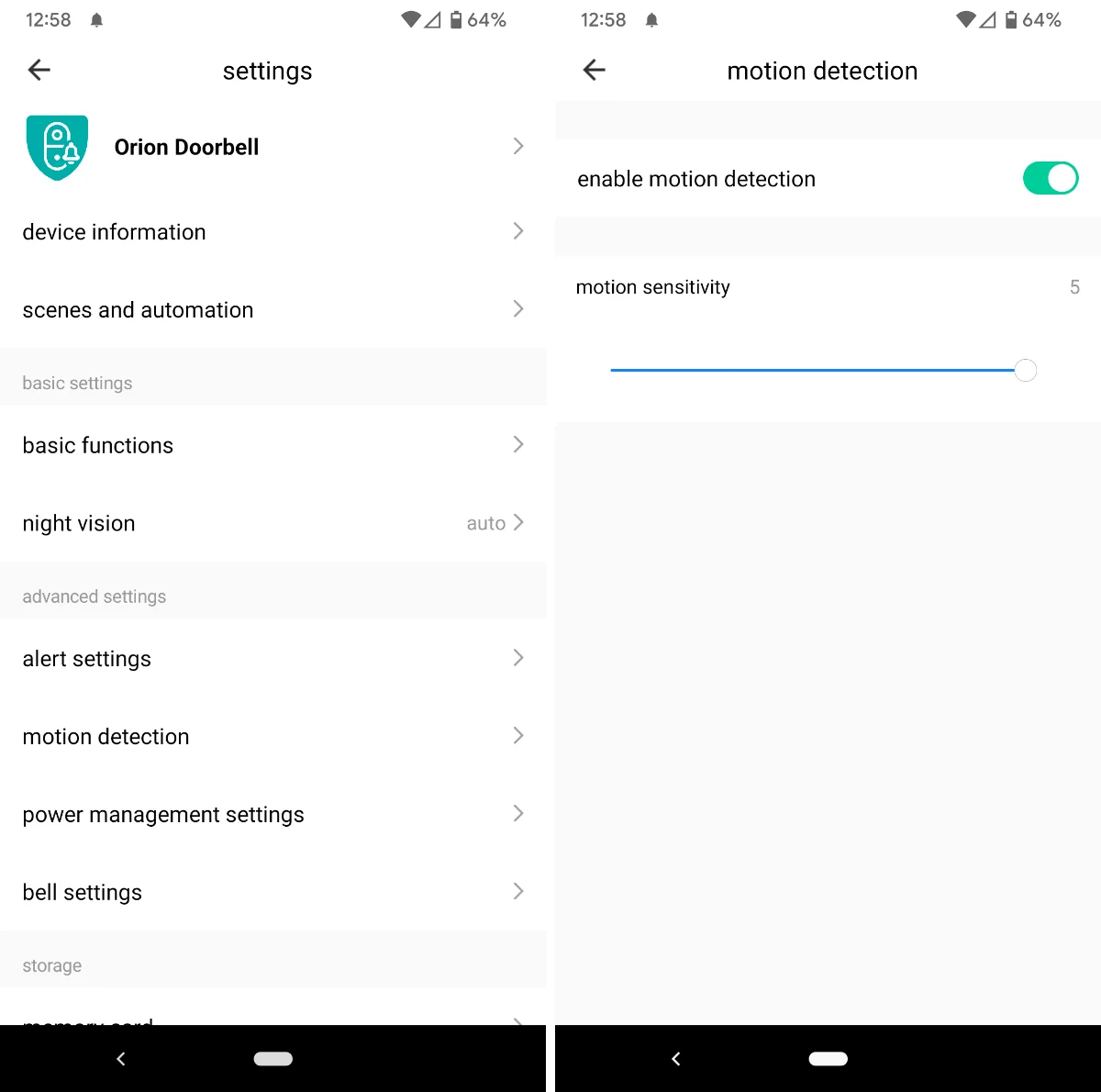 Conclusion
It does exactly what I expected. There's some delay on motion detection, but that's an issue with any smart doorbell. Would the Google alternative (at over 3 times the price) be a huge improvement? I can't see how.
For $99, you can't go wrong.